Hey there fellow makers,
We are thrilled to share some exciting news with you today! As a brand that cherishes innovation and creativity, we are always looking for ways to enhance your experience and provide you with the tools to turn your ideas into reality.
Bring Your Imagination to Life
The Make It Real website now includes two new features that will empower you to bring your imagination to life! The first feature, 3D Paint, lets you transform your pictures into breathtaking 3D models and even print them in color. The second feature, CityPrint, lets you craft an STL of a city section.
3D Paint: Unleash Your Inner Artist
Take your creativity to unprecedented levels by turning 2D photos into 3D-printable works of art.
Here's how it works: You upload a 2D photo on 3D Paint, and it automatically generates an STL file that you can then color, or send straight to your printer! Whether it's a cherished family portrait or a hand-drawn image, you can bring your favorite images to life in the form of intricate filament paintings.
(Click the link to learn more: https://makeitreal.ankermake.com/apps/3dpaint/)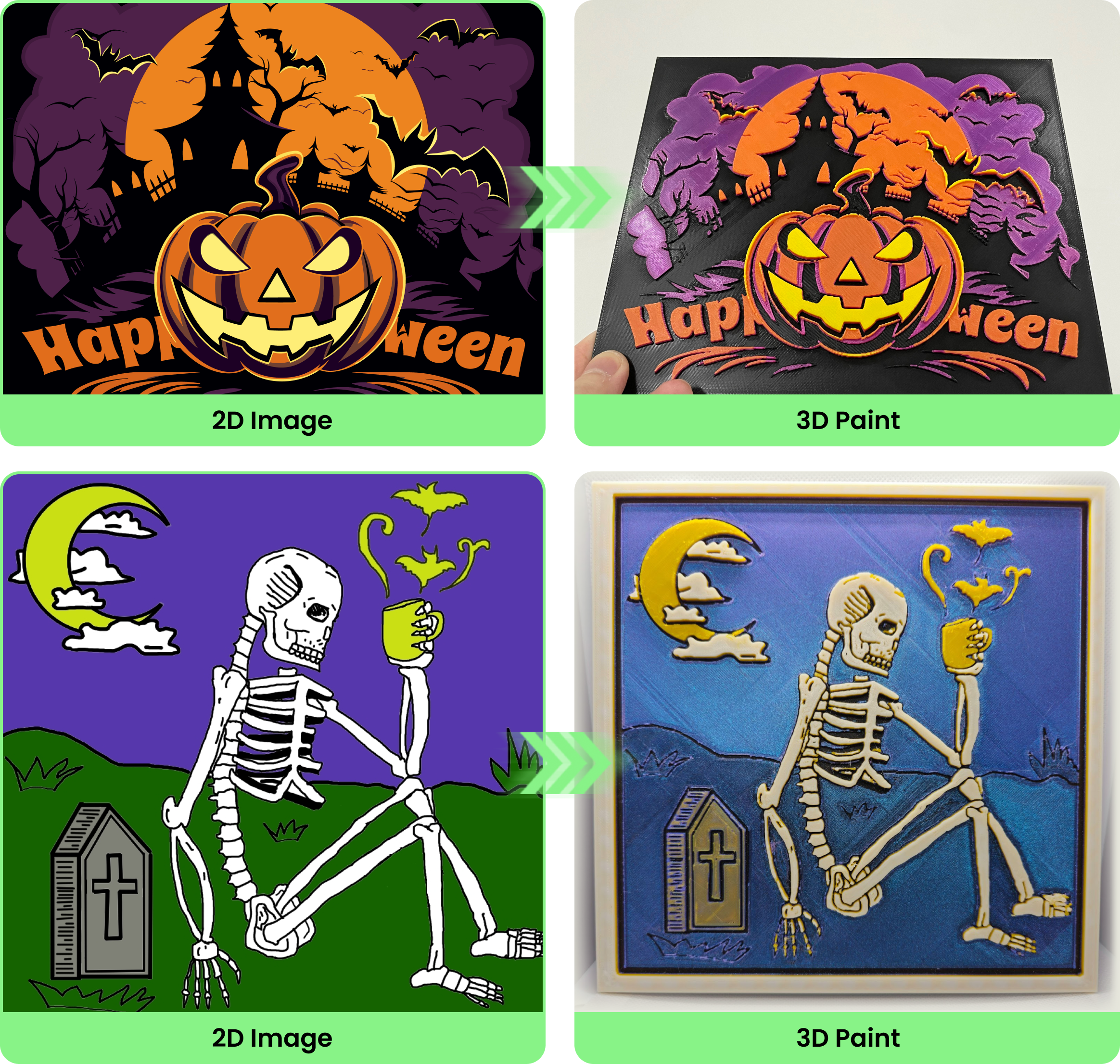 Notes:
1. Animation/cartoon style images and images with simple colors, clear layers, and main body highlighting will achieve better printing results.
2. Prints are limited to 6 colors.
3. We are continuously working to optimize these features. Please try them out and make suggestions and comments in the community to help us improve.
CityPrint:CreateMaps of Your Favorite City
Here's how it works: Select one of seven iconic cities, and CityPrint will generate intricate 3D models of famous city landmarks. From the Eiffel Tower in Paris to the Statue of Liberty in New York, you can now print these iconic structures with ease. It's like owning a piece of the world's most celebrated cities right in your own living room.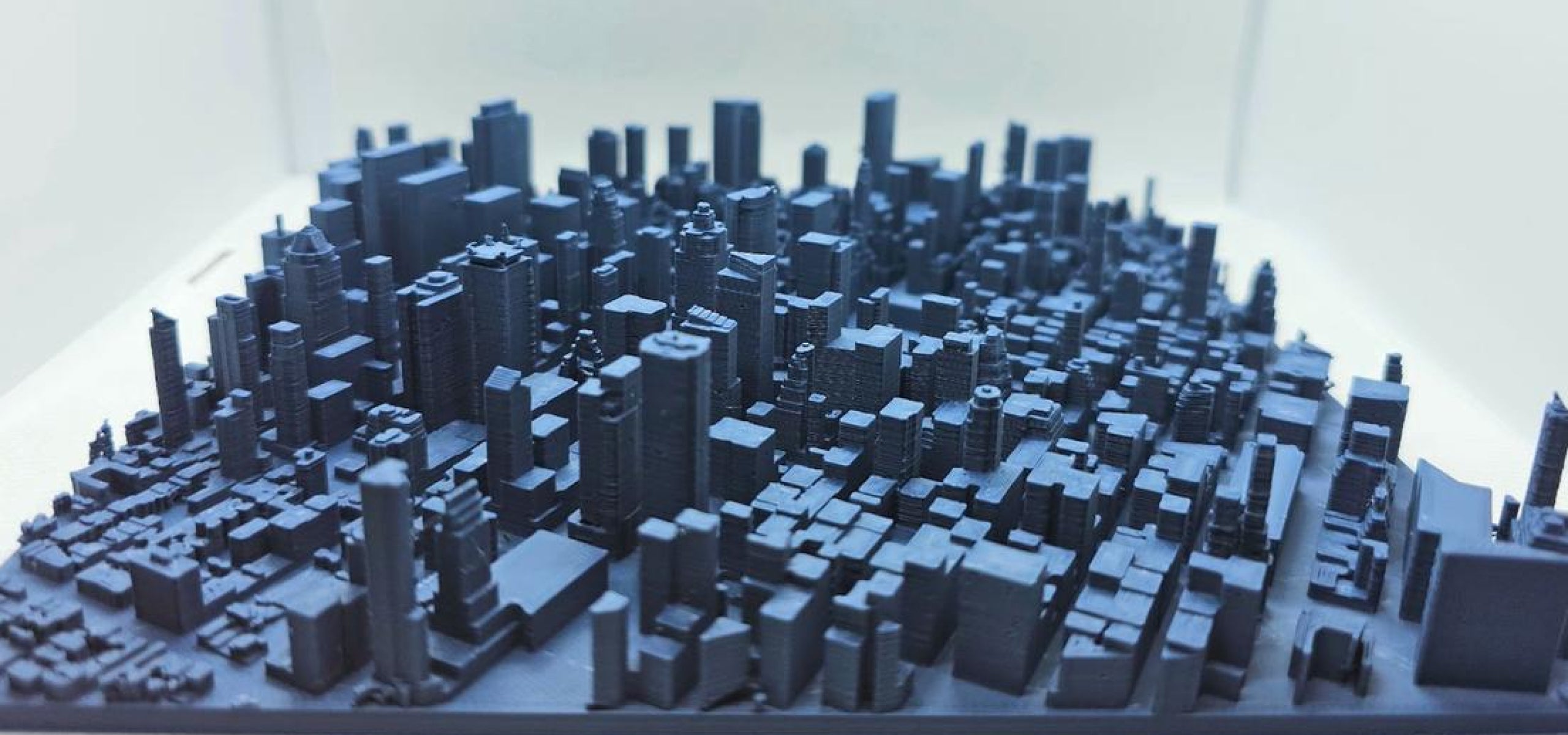 Make It Real is a whole new playing field for both 3D printing enthusiasts and beginners. With features like 3D Paint and CityPrint you can create stunning 3D prints in a way that's never been more accessible or more exciting.
So, are you ready to Make It Real? We can't wait to see what you create!
Keep Making,
The AnkerMake Team